With years of experience in image processing, photography, web design, audio and video editing
. We offer you a complete services.
VAYS was founded to let the creativity flow, producing content without any boundaries and going our own way. Being able to guide the creativity in a direction without restrictions. Life is not about finding yourself . Life is about creating yourself.
VAYS consists of a creative team where each person has an expertise in their field, and an interest and knowledge in everyone's areas, the result, we perform our projects with a strong teamwork
.
We work with the goal to learn from every project, and to have fun while doing it, to inspire each other and our clients to get to the next level. Do it with passion or not at all.
Audio & Video
Photography
Motion Graphic
Concept Design
And more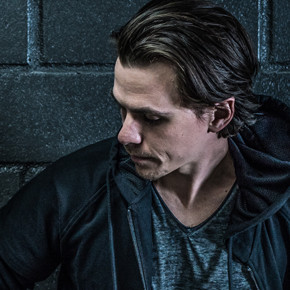 Otto Blücker
@ottoblucker
After watching a certain music channel as a kid, Otto Blücker told his parents that he wanted to dance. They turned on the radio and said – "Here you go, now you can dance". He looked at them and shook his head – He wanted to dance for real
.
Growing up in a very creative family Otto can't hold his fingers away whether its filming a music video or animating visuals for a client
Today he makes other people dance.With a background as an established Swedish dancer & choreographer Otto took the natural move to create originals for the productions he was involved with all across the world, from Stockholm to Manchester to Shanghai and back.
Recently Otto started to host Wayne & Woods radioshow VOID Radio, showcasing some of the latest and unreleased tracks.
Taking a step away from the music we find Otto managing various projects with clients from Standup Comedians to ABSOLUT VODKA.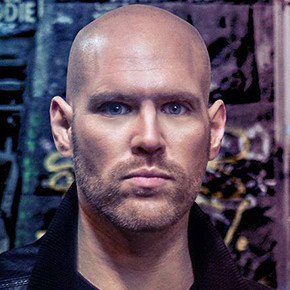 Michael Casado
@michaelcasado
Growing up in a home filled with music, dance, love and creativity, Michaels life choice didn't come as a big shock. Taking art classes as a young child instead of soccer camp set the goal in life to pursuit the life of graphic design and anything and everything that was about creating things from a single idea
.
When the personal computers entered the homes of Sweden the world opened up to new possibilities; music production was the new passion in life.
The career toke off under the alias DJ MDM where a reputation of quality and nifty ideas was fast formed and he toke on the mantel Megamixer and won several mix battles both domestic and foreign.
With his own radioshow on Swedens biggest online radio, Radioseven, and on the much hyped station POWER CLUB, he toke his voice and empowered the concept of building a radio set to a climax point, much like on a real club.
With several music productions and remixes under his name and several aliases, Michael have now two projects alive and one of them under the duo group Zach & Cazz.